https://www.youtube.com/watch?v=Q_US2lKtKMg
Revolutionary Eco-Friendly Building Material
We specialize in building composite housing using a foam core made of 100% recycled plastic bottles. Our unique building process creates a product that is cost-effective, structurally superior and environmentally friendly.
At JD Composites, our team strives to improve the environmental quality of our planet by partnering with businesses, community leaders and neighbours to create a new line of architectural structures using 100% recycled core material.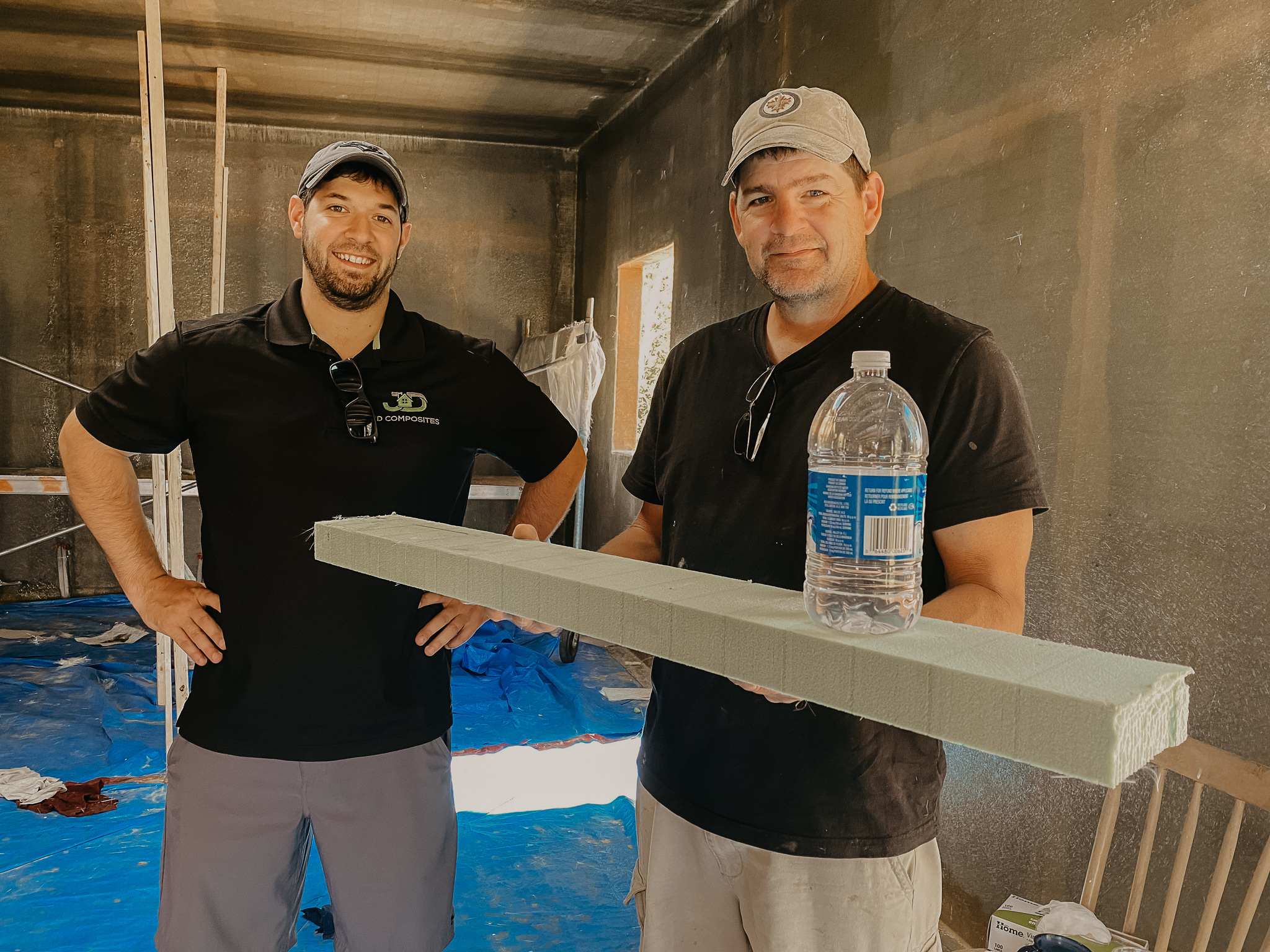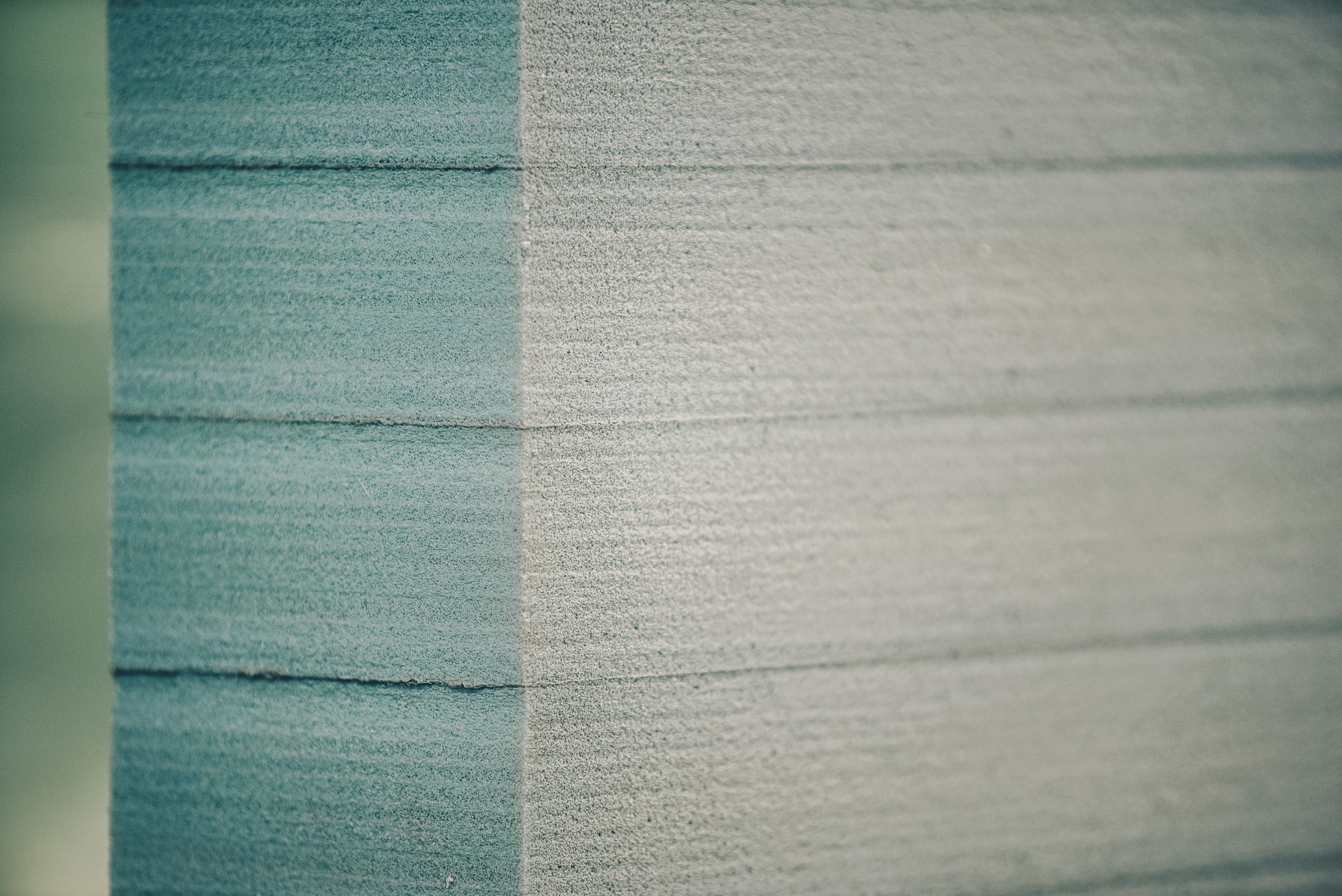 Building Material for the 21st Century
Using proven technology, we are revolutionizing traditional construction processes with our patented structural insulated panels (SIPs). Our panel innovation demonstrates how traditional construction processes can be improved in performance and help the environment at the same time.
"As a company, we believe it's time to start building sustainable structures for future generations.
Few Plastics Get Reused or Recycled
Every second, there are more than 16,000 plastic bottles sold worldwide and less than 50% of those bottles are collected for recycling. The majority of plastics end up in landfills or our environment, where it takes hundreds of years to decompose.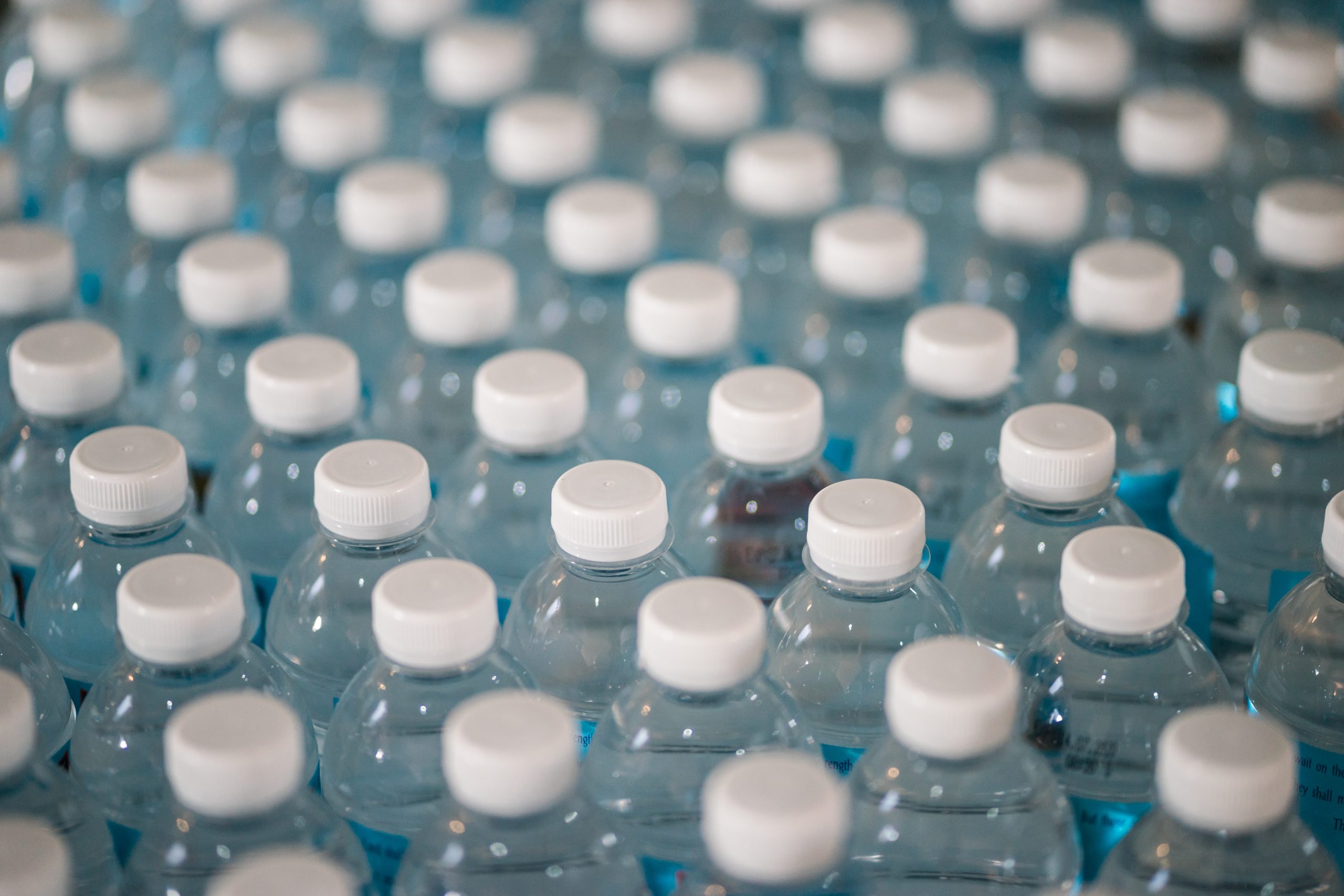 "We are passionate about the environmental benefits of our product, promoting the reuse of plastic waste in order to avoid sending recoverable plastics to landfills.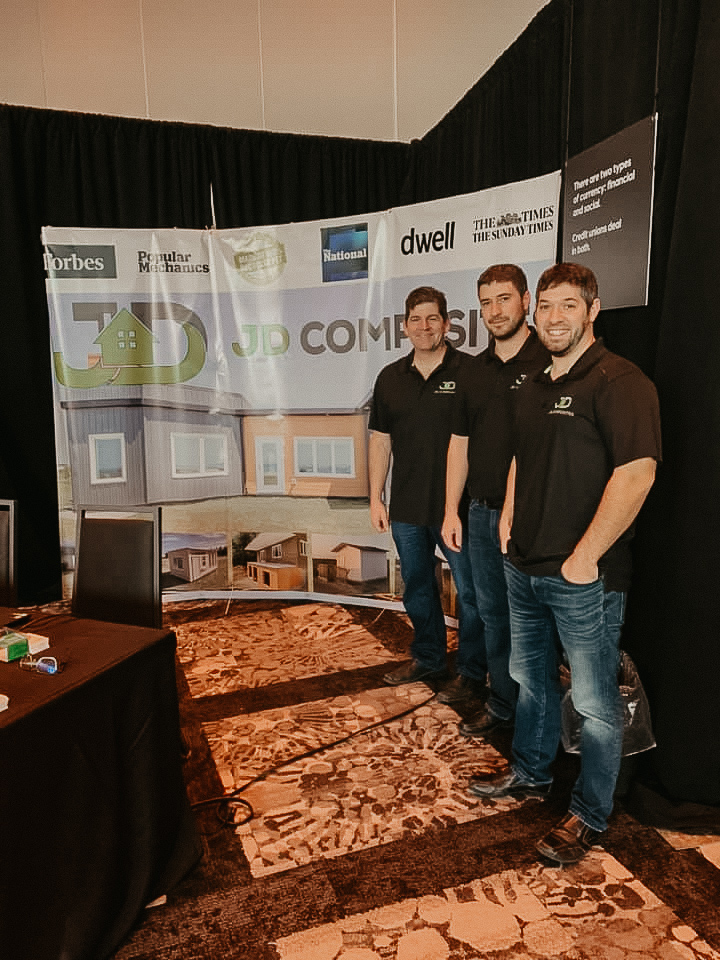 We All Have a Clear Responsibility to Play
Our goal is to make the switch from the linear 'make-take-dispose' economy to a circular model based on 'reduce, reuse and recycle'.
"We believe now is the time to encourage innovative entrepreneurship designed to boost sustainability and the circular economy.
Our structurally insulated panels (SIPs) are built on a foam core material made of 100% Recycled PET Plastic.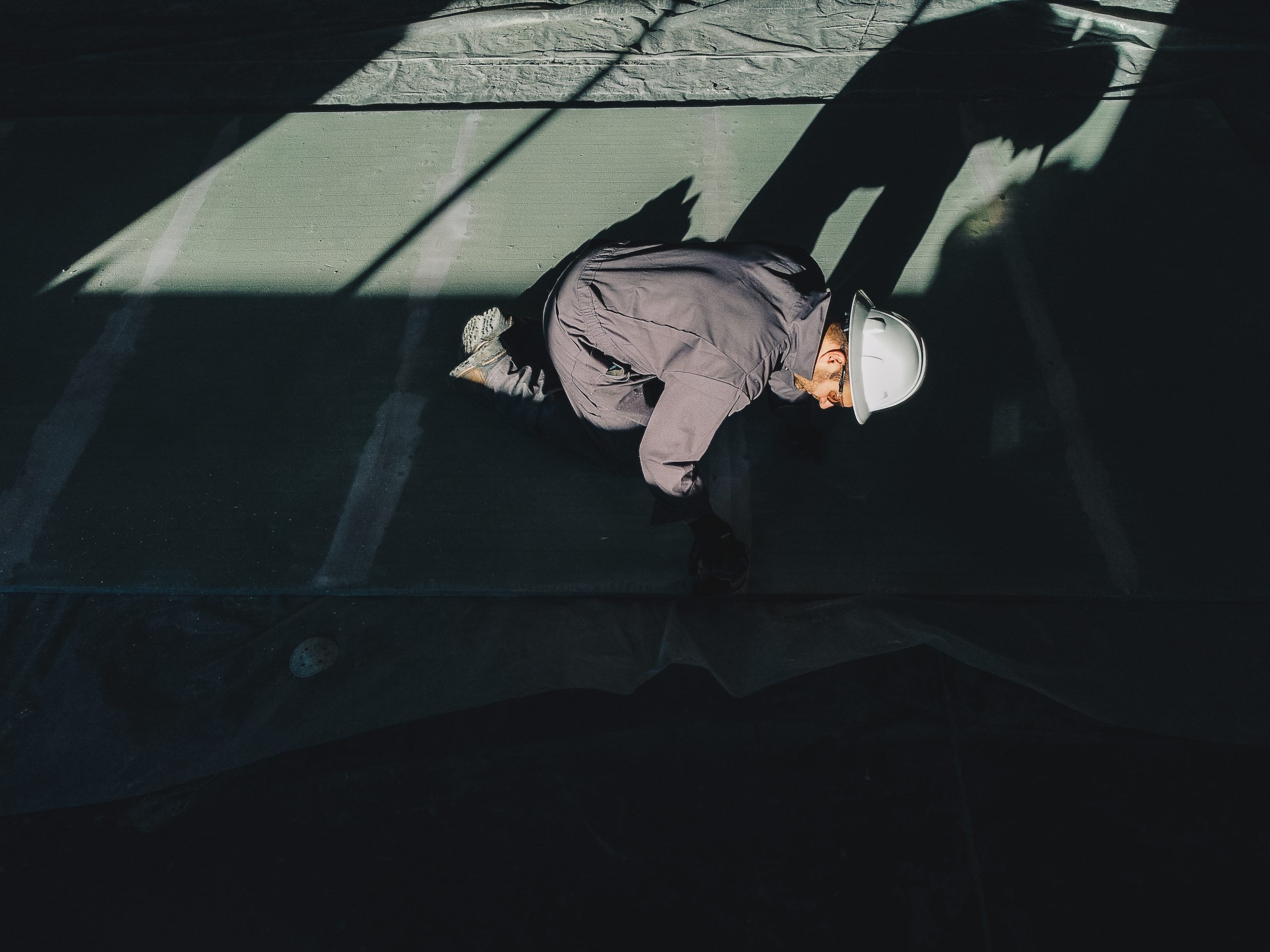 Structural insulated panels (SIPs) are high-performance building systems used for residential and light commercial construction. Our SIPs are built with a foam core material made of 100% recycled plastic bottles that are bonded with specialized laminates.
The foam core, combined with our unique application technique, produces a building system that is extremely strong, energy-efficient and cost-effective.
Our composite SIP innovation represents a major new application for recycled high-quality polyethylene terephthalate (PET) made from plastic bottles. PET foams are the newest structural core materials in the composite industry. We only source PET made solely from recycled bottles.
PET foams provide a high-performing and environmentally friendly alternative to other core materials used in composite sandwich panel construction.
Our panels have proven their worth as weight-saving structures that deliver energy efficiency, strength, durability, functionality and cost-effectiveness over the long term.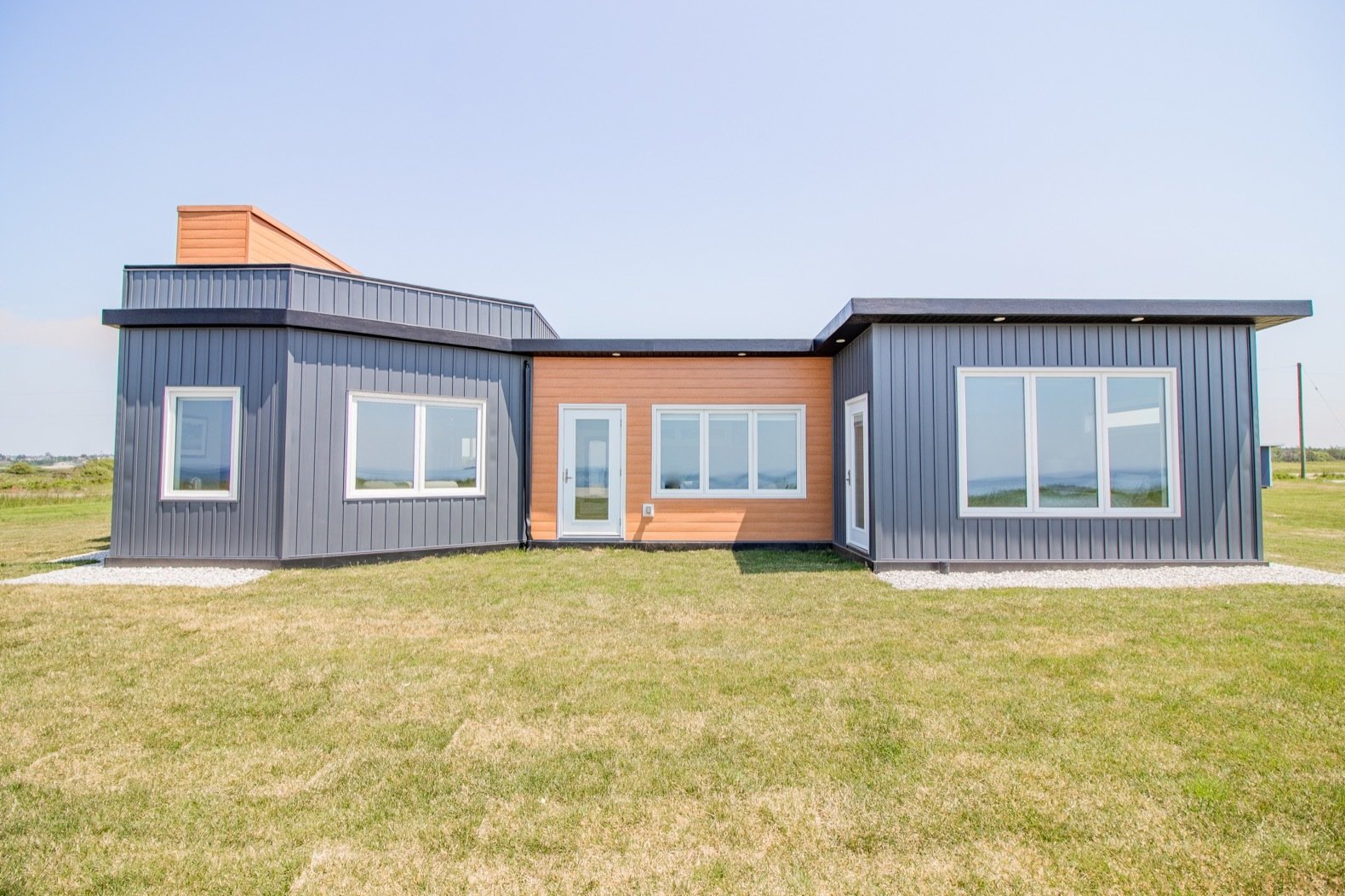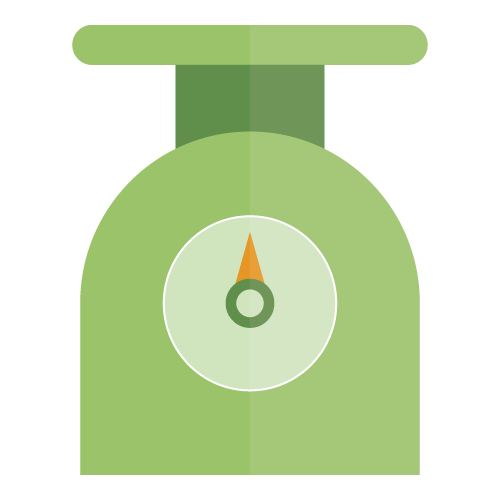 Superior Mechanical Properties
Excellent compression strength and high-shear modulus.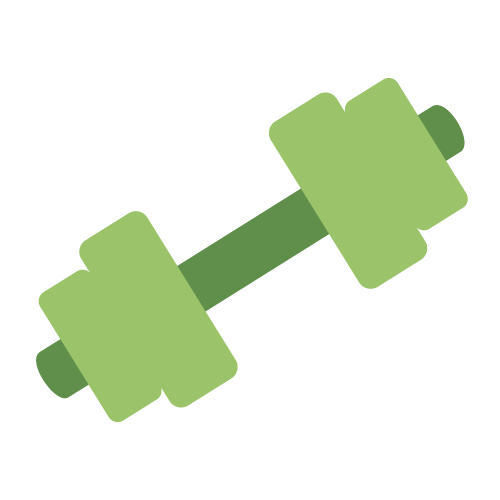 Outstanding fatigue resistance (threshold> 60%) for maximum lifespan; built to last.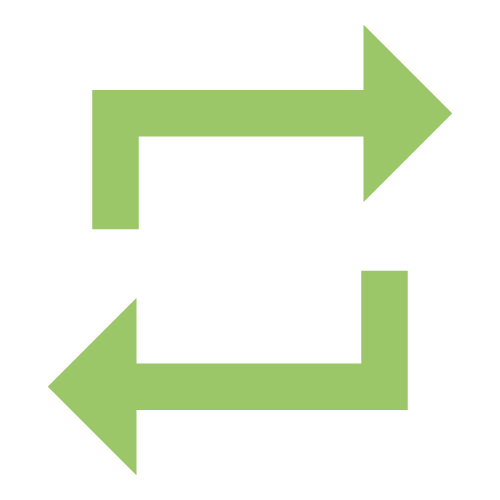 Easy to shape, offering freedom in creativity and design.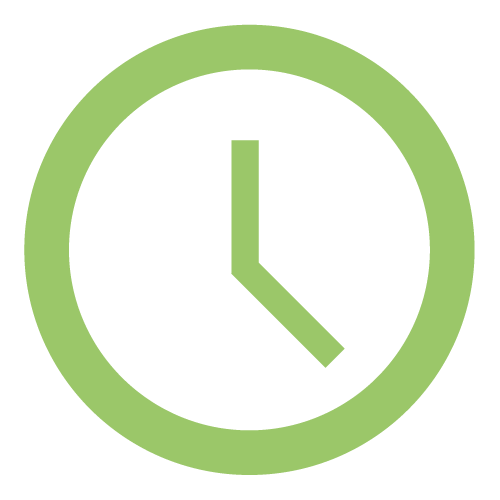 Can be constructed in a very short time frame; our Eco-house was assembled in 14 hours.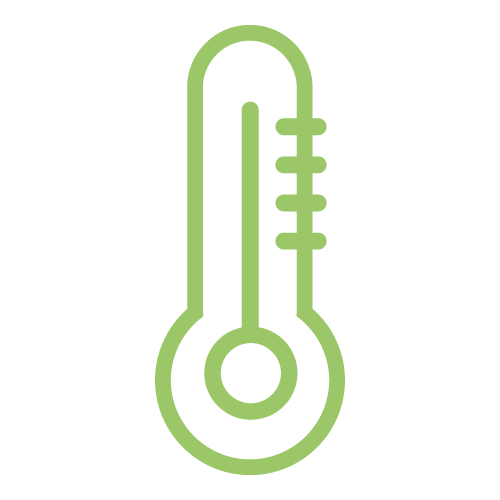 Excellent Thermal Insulation
Our SIPs provide better insulation than comparable building materials.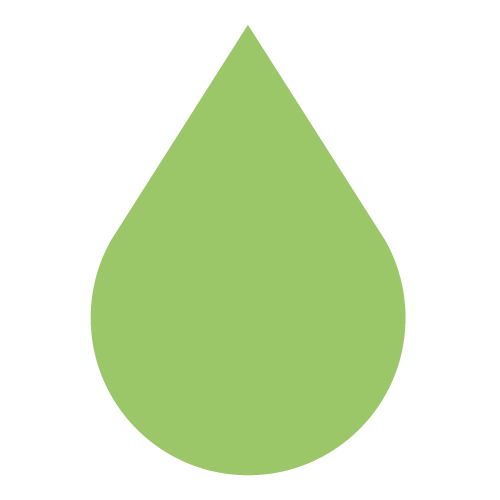 Closed-cell structure means no corrosion or degradation over time; will not rot.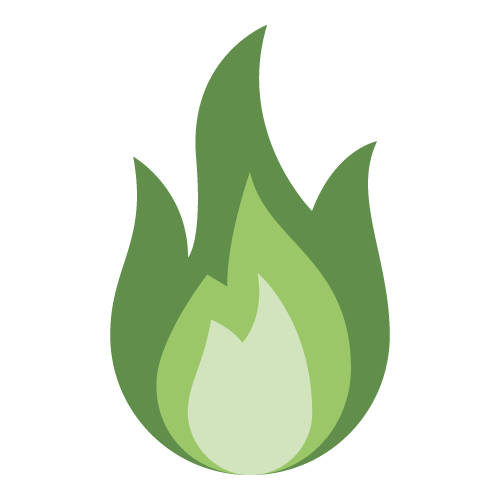 Fire retardant options available.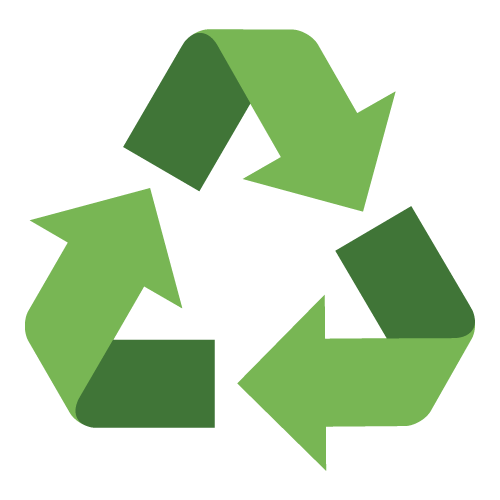 JD Composites structures are made from 100% recycled material.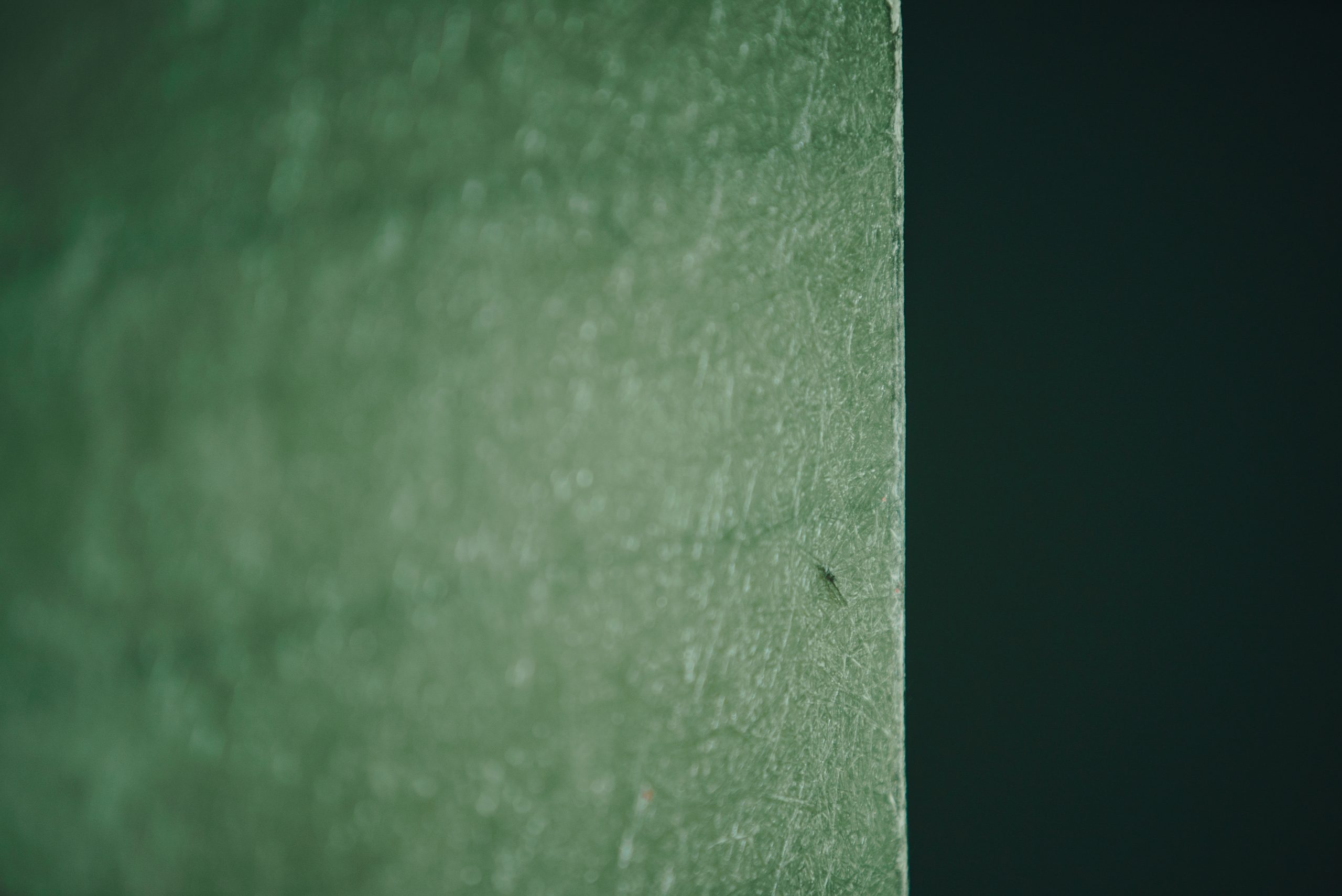 Panels Strong Enough to Withstand a Hurricane
Our panels are incredibly durable and strong. After being independently tested and verified in Mississauga, Ontario, by Element Materials Technologies, our panels proved to be able to withstand a 326mph sustained wind force; that is twice the strength of a Category 5 hurricane.
"Although they are lightweight, our building material was comparable to the strength of concrete.
Significant Reduction in Energy Costs
Our SIPs provide better insulation than traditional construction material because there is no thermal bridging. Typically, Canadian homes use insulation with an R-20 rating with wooden studs. Higher-rated insulation values are compromised by each stud. Wood creates a thermal break in the insulation (thermal bridging) and reduces the R-value from R-20 down to R-13.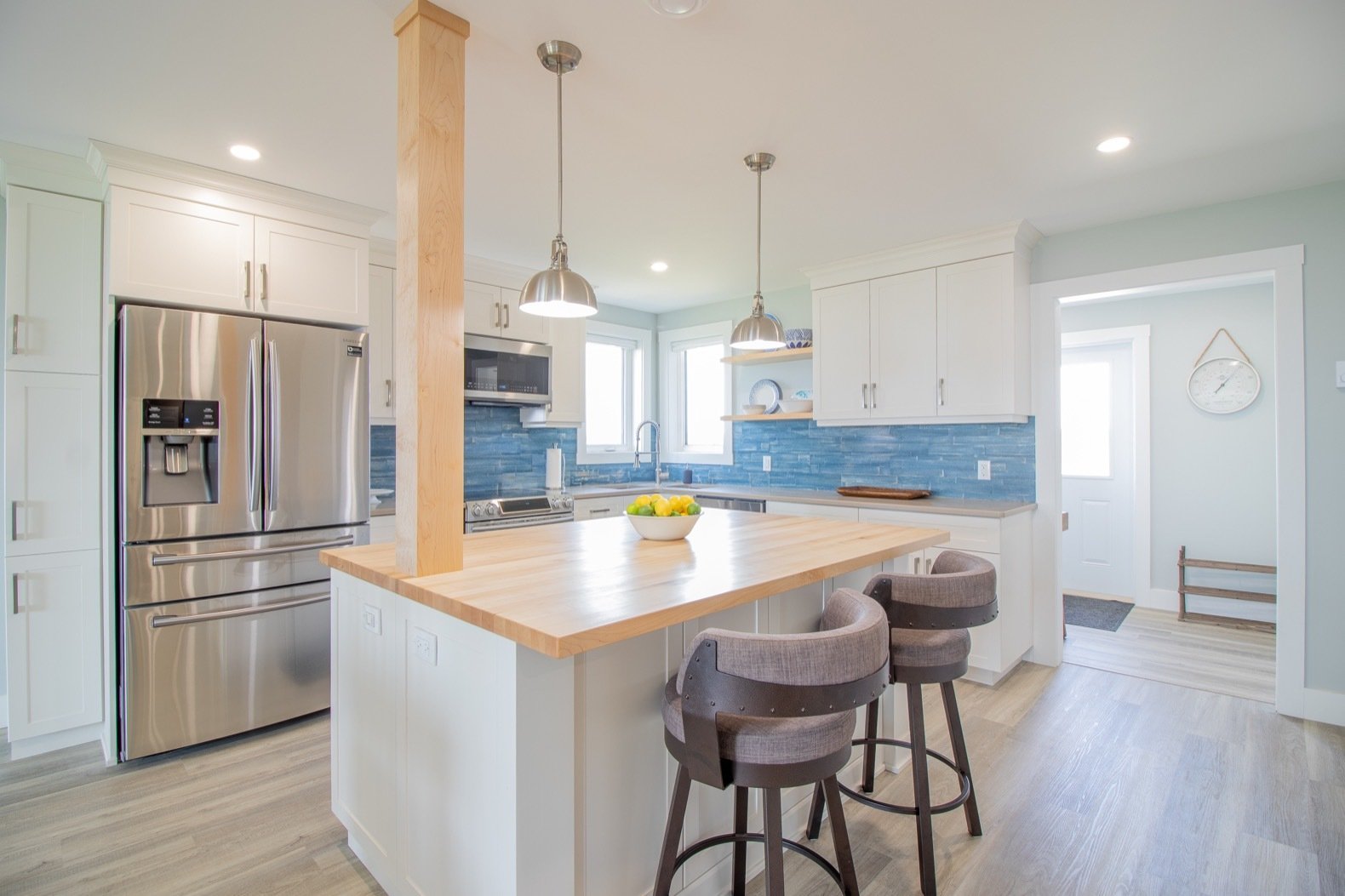 Our ECO-house has been ASTM certified for North America / Europe with a continuous R-30 value with no thermal breaks— making it nearly 2x more efficient than a standard wood construction home.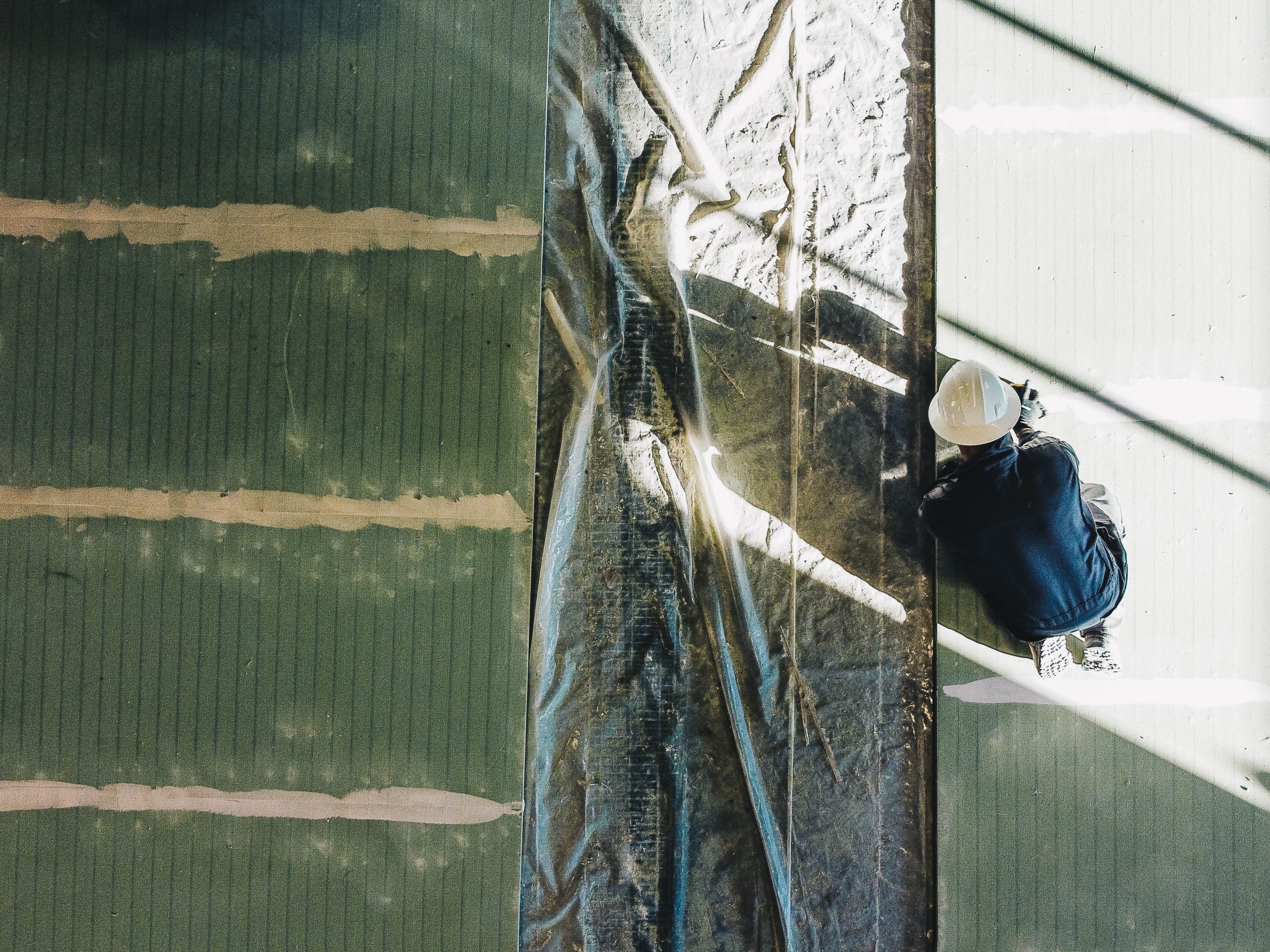 Built to Last for Generations
All of our structures are considered a closed-cell material. If something punctures the skins, and humidity passes through the core, our panels will maintain their functionality and shape. Unlike traditional building materials, our panels are impermeable to water and moisture absorption and prevent degradation of the panels' structural and insulation properties.
"Our structures are resistant to rot, mildew and can bear extremely heavy loads.
Our panels can be custom designed and "joined" in flexible sizes. Not only is the material itself flexible, but our CNC precision cutting machine enables us to be creative with our designs.
"Come to us with an idea, and we will work with you to help bring your vision to life.
14 hours to assemble the entire house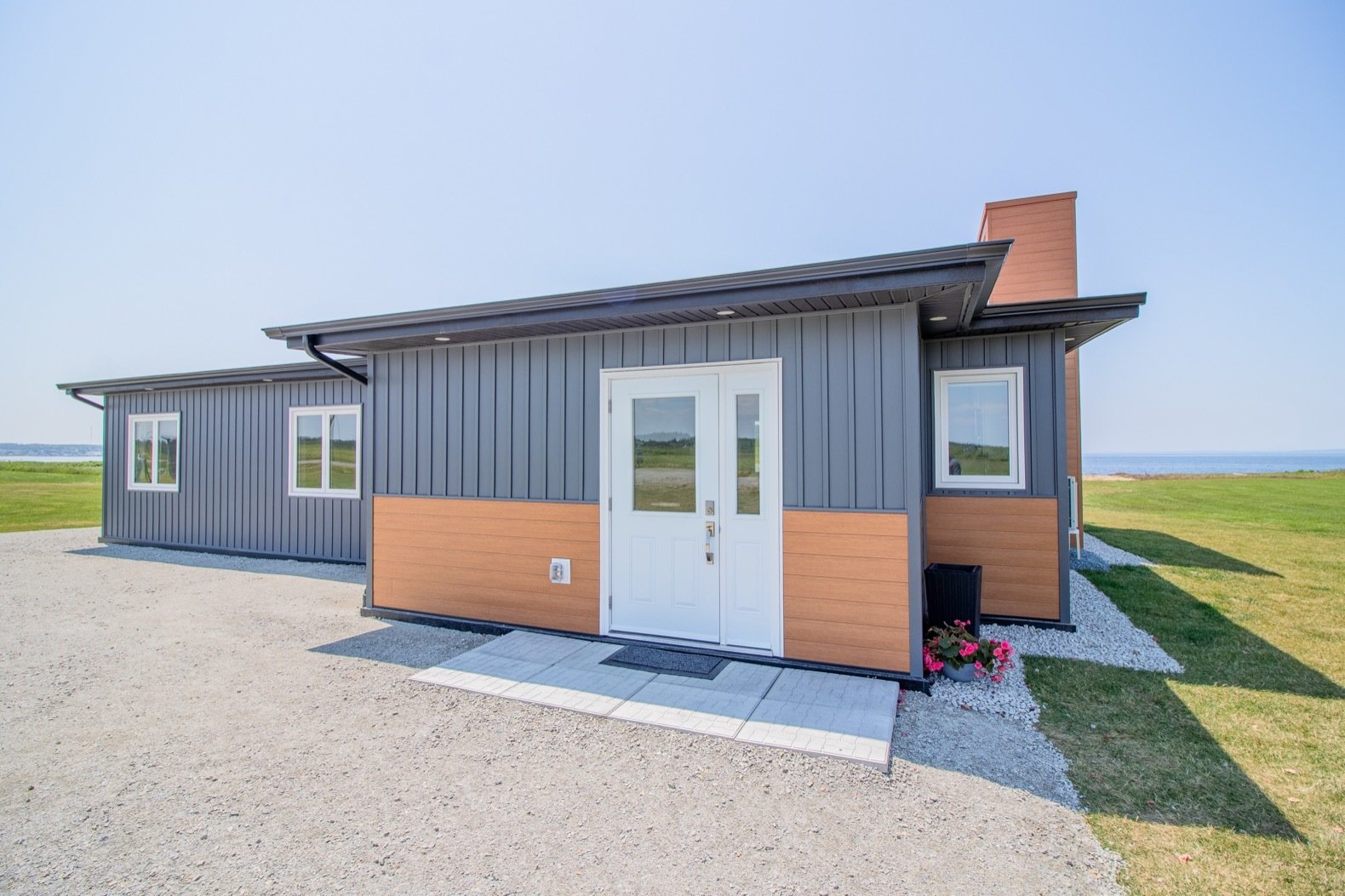 Cost and Time-Saving Structures
Our SIPs are chemically bonded together, so it eliminates the need for framing, separate insulation, siding and shingles. All of the panels are designed and cut in our warehouse. Smaller structures are also assembled in our facility and delivered to the customer. Larger structures, such as homes or industrial facilities, will have all panels fabricated in our facility and shipped to site for assembly.
"Our first Eco-house build took only three weeks to manufacture and just 14 hours to assemble the entire house.
Enough Talk, Let's Build Something Together