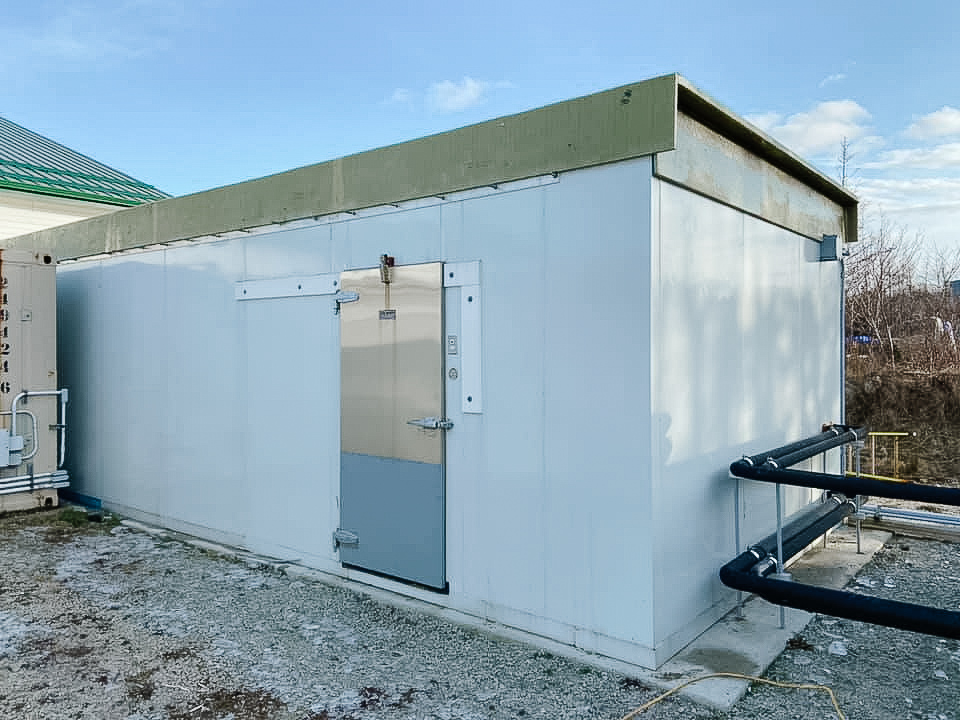 Our roofing structures provide significant long-term savings in materials and other maintenance costs. When you choose to build new or replace an existing roof with our SIPs, you receive a closed-cell material— eliminating the need to examine around vents, skylights or chimney seals after rain and harsh weather. The roof panels are resistant to water and moisture absorption and prevent degradation of the structural and insulation properties.
Maintenance free
Extremely durable
Waterproof
Mould & mildew resistant
"Say goodbye to shingles and roof leaks.